---
Ghana 2009
---
In May, I spent just over three weeks travelling around Ghana. On this trip, my main focus was to visit a number of ecotourism projects which have been helped by NCRC (Nature Conservation Research Centre), a Ghanaian NGO which has an interesting model for linking conservation with community development.

On previous visits to Ghana, I have been saddened by the apparent conflict between conservation and the interests of the local people, as they see it. An example of this is the establishment of Ghana's premier wildlife attraction, the Mole National Park.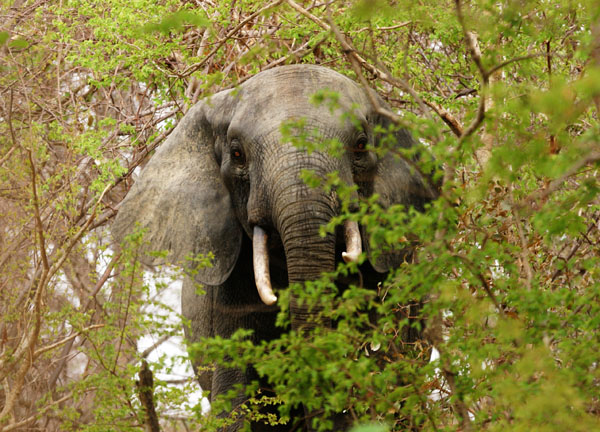 When it was gazetted, local people living in villages within the park's boundaries were moved out by the army, and now live in villages near the edge of the park. Unsurprisingly, they see the conservation of the wildlife being for the benefit of the park's visitors, and the result is continued poaching of animals within the park, despite the best efforts of the rangers.


To quote from their website - "NCRC endorses a simple core philosophy that conservation in Ghana will only be successful in settings where the affected local communities obtain tangible economic returns and cultural incentives for its implementation. Conservation also must emerge from local cultural belief systems, so that culture and economics are linked as core elements."

I was interested to see how this philosophy worked in practice, and to this end, visited a number of ecotourism projects supported by NCRC. As always, it was the people I met that made the most lasting impression - here are some of them.

---
---
All text and graphics © Pat Bennett 1996-2009
Stock photography by Pat Bennett at Alamy
Download our images 24/7 from Alamy - a leading portal for both general and specialist images.
---